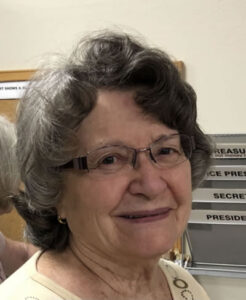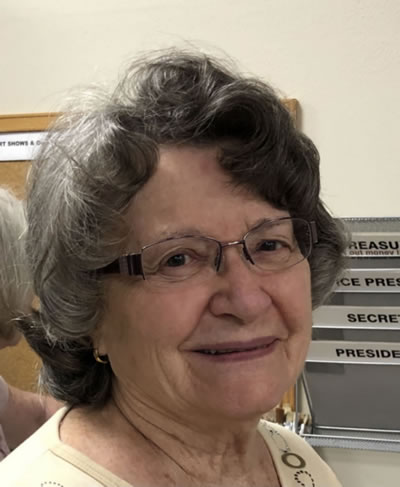 Born and raised in Northwestern, Nebraska, in farm country with little exposure to art or artists, opportunities for art classes were nonexistent. As a result, I am self-taught. I resided outside the Continental United States from 1979-2001 in Indonesia, Australia, New Zealand, Guam, Hawaii and Yap, Micronesia, and taught watercolor and drawing. My focus on my work was influenced by the cultures around me. I worked as a creative animation director in Indonesia and Australia. I developed and conducted drawing and portfolio presentations for a Youth Adult Bureau in Melbourne. Life in Guam confirmed my work as an art instructor teaching DOE a Gifted and Talented Program. In Hawaii, I taught for the University of Hawaii in a continuing education program and private classes in my studio. A painting trip to Yap, an Island State of the Federated States of Micronesia, inspired a move to the island in 1994, and the opportunity to teach eight young men from the four language groups of Yap to be illustrators for the Department of Education as each language group had solidified their language in written form. Alphabet cards for each language were illustrated by the art students and placed in Island schools. Eight manuscripts were written by educators from each language; the students illustrated the books, which were printed in each language and English and placed in the schools. The first books in local languages available to schools.
Upon my return to the States in 2001, my travel stopped after 9/11. I began teaching again from 2001-2006 at Colorado Mountain College, Western Colorado Center for the Arts, Western Colorado Community College, and private studio classes. I also was Artist in Residence at New Emerson Elementary School 2004-2010.
After a move to Seattle in 2006, I continued teaching private classes and demonstrating and teaching with Daniel Smith. A winter visit with family in Sun City prompted the purchase of a home in 2014 and the beginning of classes with the Sun City recreation centers.
I have presented my work in many solo shows, participating in local and national art organizations, and receiving awards. My paintings were accepted into the NATIONAL ARTS FOR THE PARKS top one hundred, and three floral paintings were published in BEST OF AMERICA WATERMEDIA. Private and public corporate collectors worldwide have purchased my work.
North Light published a drawing instruction book DRAW NOW, in 2005, and I am currently writing another instruction book encouraging the use of the color wheel with watercolor.
CLASSES OFFERED
Batik with colored pencil resist and watercolor
Composition
Colored pencil,
Blind contour drawing
Watercolor (if there is interest).